Electrical, Automation & Control Services
Select Electrical Enterprises Ltd has extensive automation experience in all sectors. We provide efficient field services with industry leading service.
Outline only
VFD installation, start up & commissioning
VFD Preventative Maintenance
Harmonic Mitigation
Power Quality Measurement
Power Consumption Audits
Infrared Inspections
---
VFD Start Up & Commissioning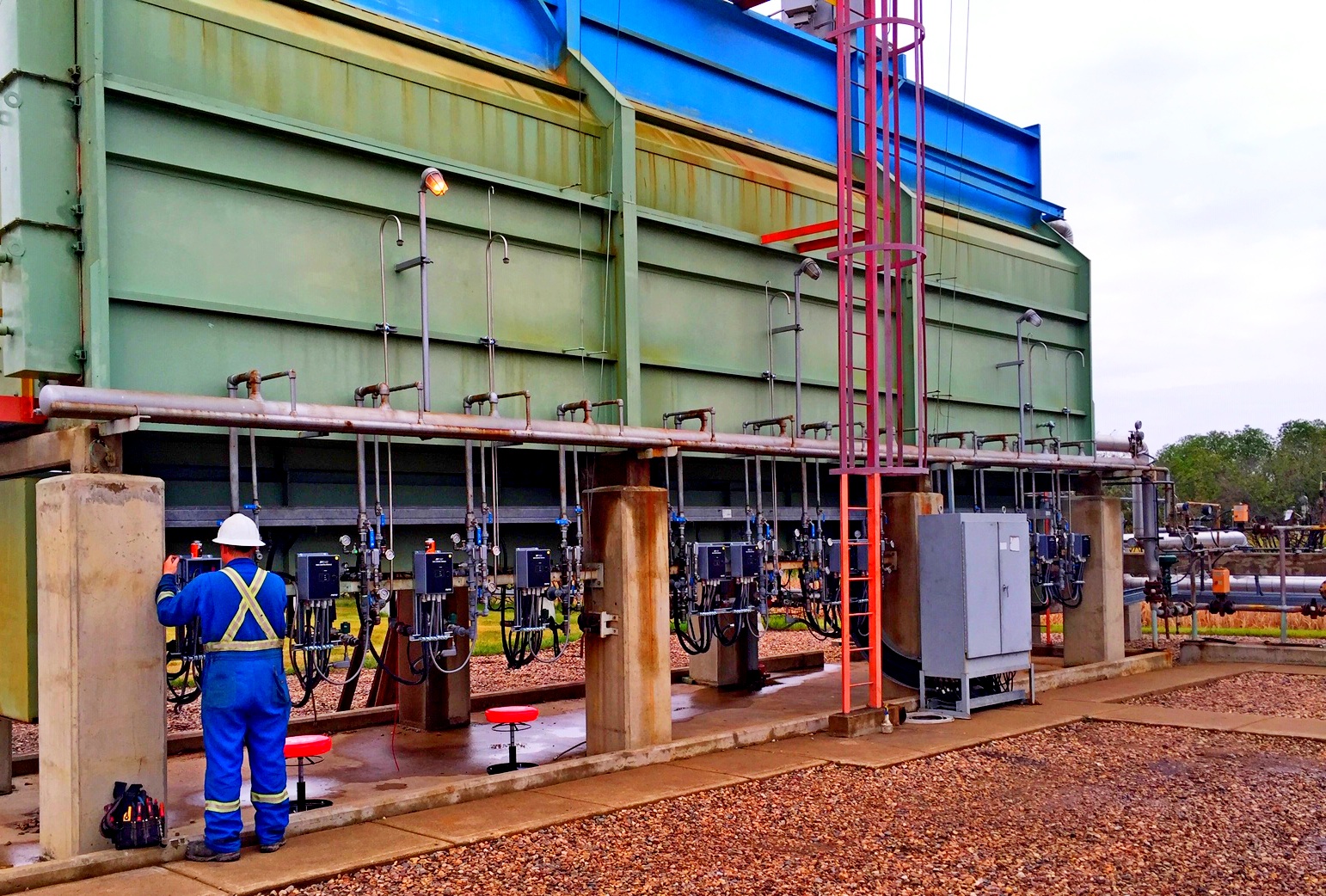 Since 1988 Select Electrical has extensive experience in many aspects of the electrical field including:
Variable Frequency Drive applications, manufacturing custom VFD packages, infrared surveys of facilities performed by ASNT level 1 Thermographers / Journeyman Electricians, facility automation and controls, electrical consulting, electrical planning for facility shutdowns and turnaround coordination, preventative maintenance, electrical equipment maintenance and troubleshooting, fire and gas detection installation/calibration and repair, blue print updating and design, plant process control, PLC programming and control, DCS systems, SCADA systems, submersible pumps, installation and repair of all types of electrical and control equipment applications.
Select Electrical Enterprises Ltd. can help your electrical contractor needs.