---
Medium Voltage
Variable Frequency Drives
WEG Medium Voltage Variable Frequency Drives
Select Electrical Enterprises Ltd. has partnered with WEG to distribute medium voltage VFDs in Edmonton Alberta and surrounding areas.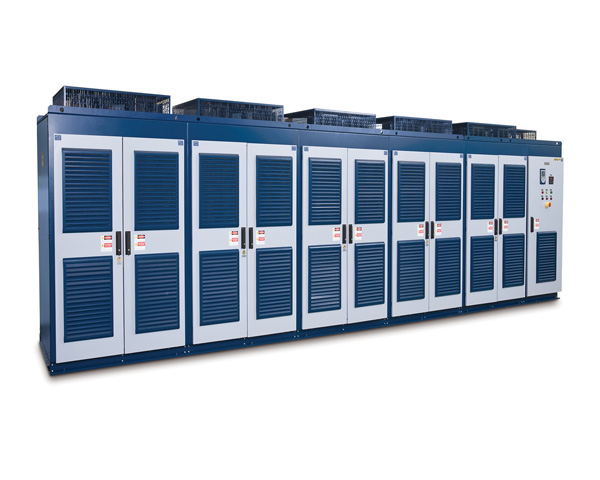 MVW01
The MVW01 is perfect for a variety of industrial variable speed applications, such as compressors, pumps, fans, conveyors and mills.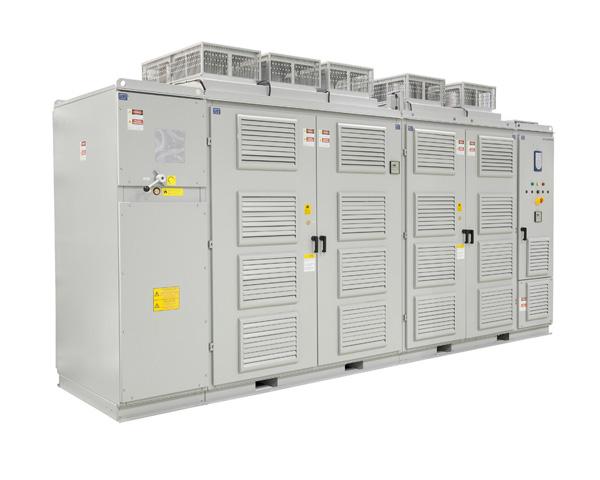 MVW3000
The MVW3000 is an efficient and robust solution that, in addition to speed control, still enables energy savings and lower maintenance costs.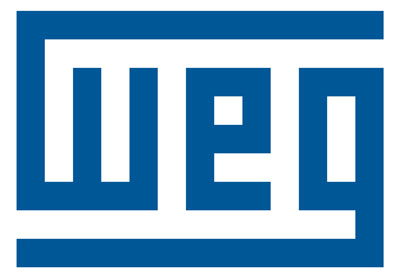 Browse the full WEG medium voltage VFD catalogue.